TRANSKOR/RUSSIA: Conducts remote pipeline integrity assessment of buried & non-piggable pipelines, TRANSKOR's proprietary technology (MTM) under standard operating conditions without excavation and contact. 
Modern National Chemicals (MN Chem)/Saudi Arabia: Wide variety of chemicals. 
Innospection / United Kingdom: Specialist provider of innovative inspection services & solutions. Expertise in Electromagnetic inspection technologies Eddy Current, Saturation Low Frequency Eddy Current (SLOFEC) & Magnetic Eddy Current (MEC). 
EPIC / SOUTH KOREA: Develop & manufacture high-quality digital door locks & fingerprint security solutions.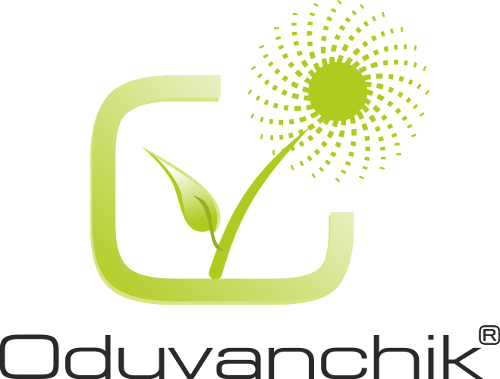 Duuvanchik / Russia: Wide variety of Chemicals.
Intelliview / Canada: Verify off-site and ACT quickly on CONFIRMED events to mitigate safety, operational and environmental risks. IntelliView's analytic imaging/alerting systems are a cost-effective solution for automating detection of industrial events, including liquid and gas leaks, and enhancing remote monitoring of assets.